We encourage students who do not have the financial means to afford a registration to apply for a grant.
Attribution of Grants
The summer school organizers will offer 3 grants to provide financial assistance for students. The number of grants may be increased according to the number of participants. The amount of the grant will be 750 CHF per person. This amount corresponds to the all-inclusive registration fees (conferences fees, all meals and accommodation). The deadline for submitting the application for a grant is May 22 June 8. Grants are still available!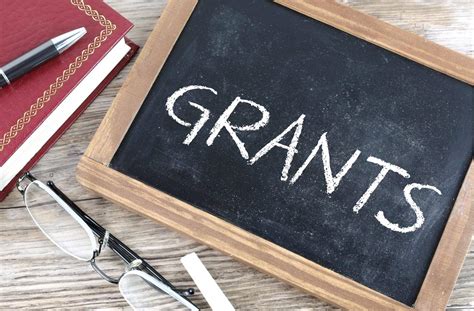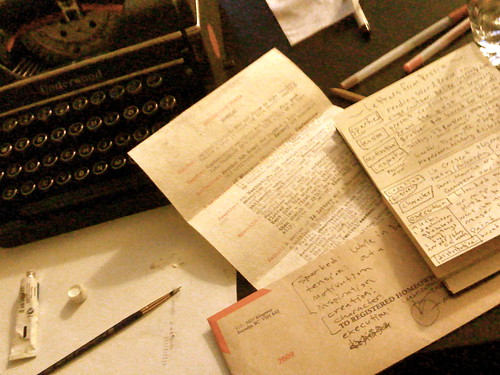 Selection Criteria
The following criteria will be applied to determine eligible students for a grant. Priority will be given to:
Ph.D. students in order to acquire knowledge in document analysis.
Students coming from emerging countries with low financial status or in war.
Motivation to attend the school.
To apply for financial support, please send a single PDF file via email to ssda2023@hefr.ch, containing:
a short CV of the participant with a list (or a link) of publication (max 2 pages),
a motivation letter highlighting the need for financial assistance (max 1 page),
a supporting letter from the supervisor and/or university, department, research group,
and a confirmation of student status.